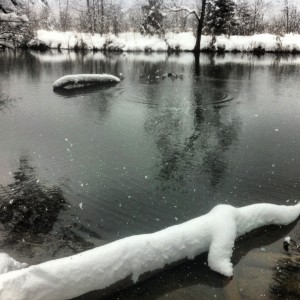 Please note the following final deadlines for the QoMEX'13 full paper submission:
Paper registration deadline: Wednesday 6 Mar 2013 23:59:59 PST. You can register new papers until this deadline.
Paper submission deadline: Sunday 10 Mar 2013 23:59:59 PST. Papers must be submitted by this deadline to be reviewed.
Please note that all papers must be registered prior to submission! Late registration is not possible and no further extensions will be granted.
Online paper submission can be found here.